Keep safe your business from cyber-attacks!
As the technological innovation has ramped up, cyber fraud has increased exponentially at the same rate. The IT systems that manage corporate technological know-how are daily challenged by as many innovative technologies that, skilled hackers can launch digital attacks of all kinds, from those aimed at accessing systems with data recovery, modification or deletion, to attacks aimed at disrupting normal business processes with the purpose of carrying out real money extortion.
The new battlefields are no longer the traditional ones where we physically clash, but everything takes place in a remotely in a cyber world.
Alongside all the activities belongs to Technological Innovation, it is now more essential than ever to have effective cyber security measures, capable of evolving rapidly, shaped around an evolved model that, first and foremost, focuses on IT processes capable of detecting and responding to threat, at the same time provides effective guidelines to train and guide service users, men and women - as vulnerable as electronic devices - who are increasingly victims of Social Engineering.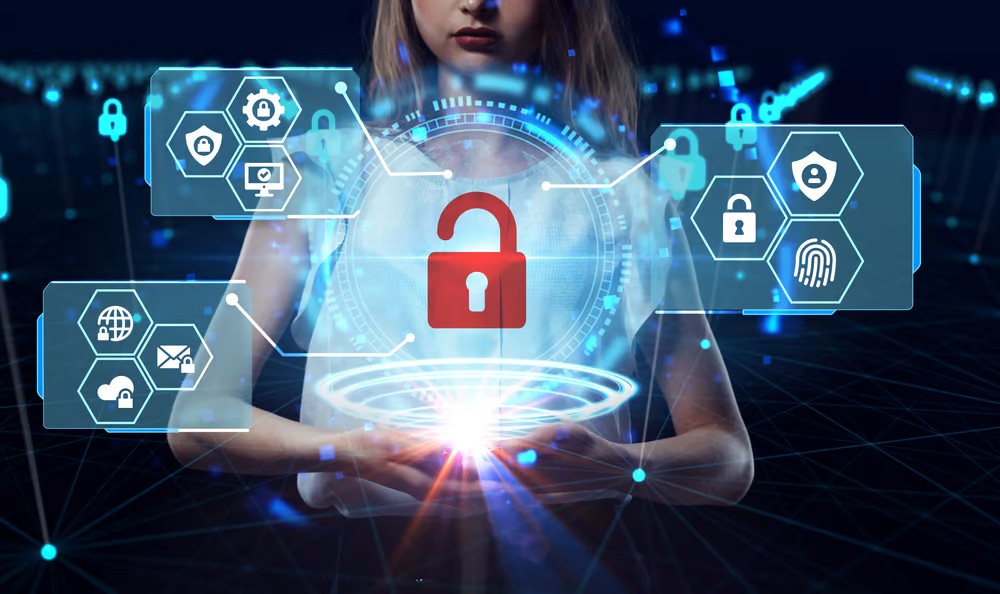 Social engineering is the psychology at the service of hackers. By using psychological weaknesses, cybercriminals push people to provide keys to access systems or communicate personal information and business information.
Typical cyber threats to protect against

Phishing
E-mail (or other fraudulent communication) whose sending seems to come from a trusted sender. One of the most widespread and potentially harmful cyber-attacks.

Ransomware
Malicious software that once installed blocks access to documents-or the entire system-requiring payment of a ransom to recover data.

Malware
Malicious applications developed to take partial or total control of endpoint devices, from PCs to mobile devices, from routers to Network Attached Storage.
Clusit Report. In Italy, 1,838 cyber-attacks were detected in the first three months of 2022,
as much as 42% more than in the same period last year!
Cybersecurity Risk Assessment,
we evaluate the level of protection of your company!
Our well-established security assessment models allow us to assess the level of protection of your company's information systems, against the typical vulnerabilities of each component analyzed, identifying any critical issues - sorted and prioritized - suggesting all actions to introduce the necessary defenses, avoid possible cyber-attacks and prepare an effective incident response plan.
The Red Teaming methodology allows us to follow a calculated and comprehensive approach that is not only referred to the technological asset but extends over the business organization in terms of human resources and processes.
The knowledge obtained through the threat intelligence activity is shared with the stakeholders involved in the corporate cybersecurity processes, who can then deploy the best strategies and actions aimed at threat prevention, mitigation and elimination.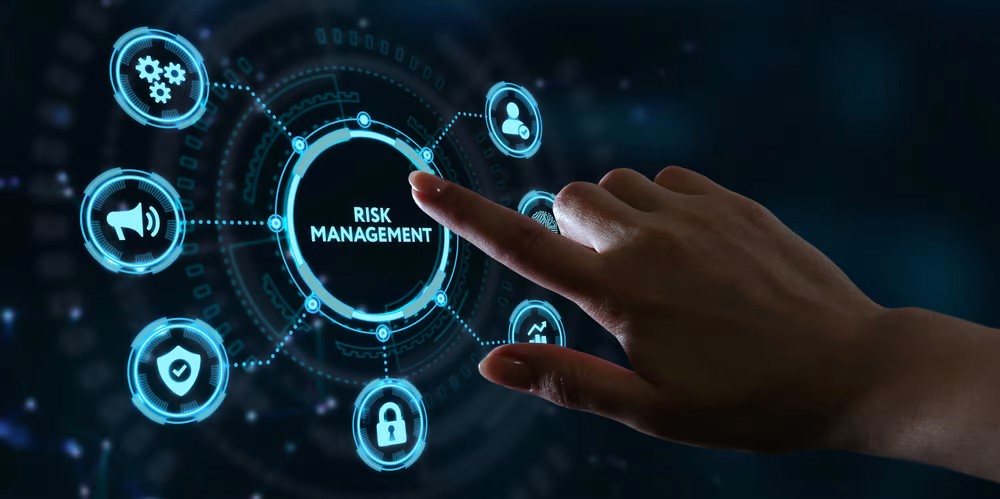 According to the World Economic Forum, cyber-attacks
are to be ranked among the top ten risks worldwide!
Penetration Test, SAST, DAST.
We strain your code and your company's system!
Through our procedures we are able to assess your company's ability to prevent, detect and deal with complex and targeted cyber threats.
Our Penetration Testing activities focus on an actual cyber-attack, on a defined target, such as an application or service or network.
Active and passive analysis of the target combined with the use of specific testing software (external and internal testing) allow us to identify potential weaknesses.
The critical issues identified are the subject of an accurate report that will integrate technical solutions (Code Review, Hardening of the system, etc) or, where not immediately possible, solutions aimed at mitigating the critical issues found.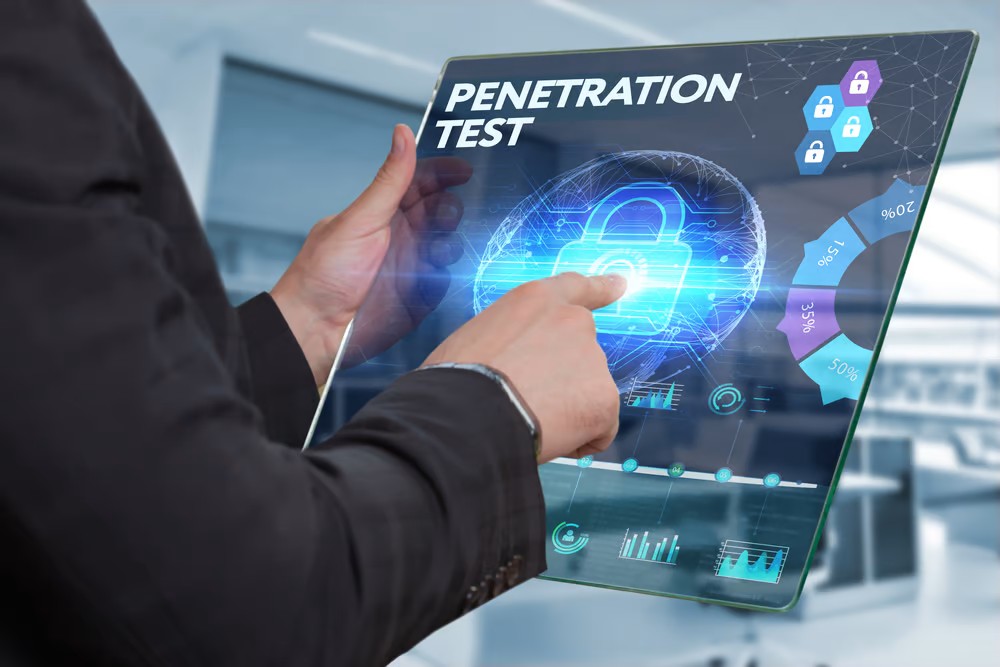 Alongside Pen Testing activities, in I&I, we perform Static Application Security Testing (SAST) and Dynamic Application Security Testing (DAST) activities, as a complementary approach to testing and ensuring robust application security.
Static Application Security Testing (SAST) allows you to test apps from the inside, examining source code without executing it. It is a preparatory process so that developers can detect security bugs before software development is completed, effectively making it a proactive system for quickly fixing any flaws found.
Dynamic web application testing (DAST) allows for the specific examination of the behavior of the running app in order to identify weaknesses or vulnerabilities. This type of testing falls under nonfunctional testing.
Rely on our SOC: Security Operation Center
Our Security Operation Center is by your side to ensure full security for your business. Compliant with international regulations and standards, we employ the latest Artificial Intelligence and Machine Learning technologies to analyze large amounts of data, speed up response times.
I&I is ISO 27001 certified to guarantee the highest security standards in information management and information systems.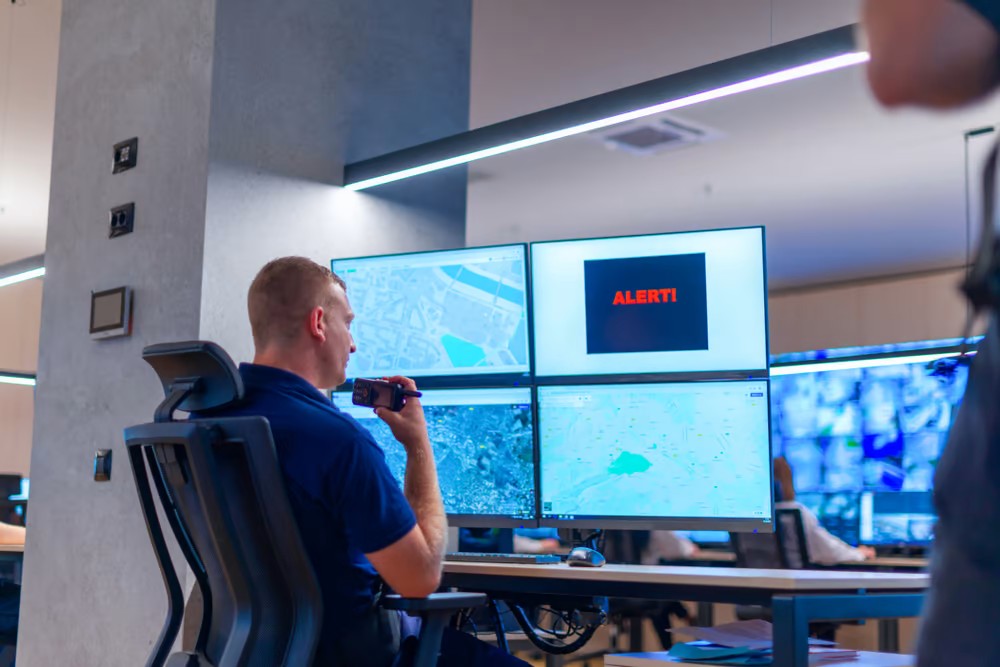 Some of the services offered in brief
⚪ Planning Server Room
⚪ Network management
⚪ Server management
⚪ System management
⚪ Application Monitoring
⚪ Log management
⚪ Asset inventory
⚪ Backup
⚪ Disaster recovery
⚪ DevOps