Our strategic and technology consulting services
In an increasingly innovative and digital market, enterprises feel the need to equip themselves with technical, technological, architectural and application skills to keep up with the times and surpass them.
We are at the side of companies in need of fast, modern and reliable technology solutions, providing them with outsourced IT services spanning several areas, from systems analysis and architecture to Data Science & Analytics, from Business Analysis to application and service development with agile methodologies.
Our network of highly skilled professionals can support clients in understanding their real needs, developing strategies and implementing projects from the basics to the operational release of the developed solutions.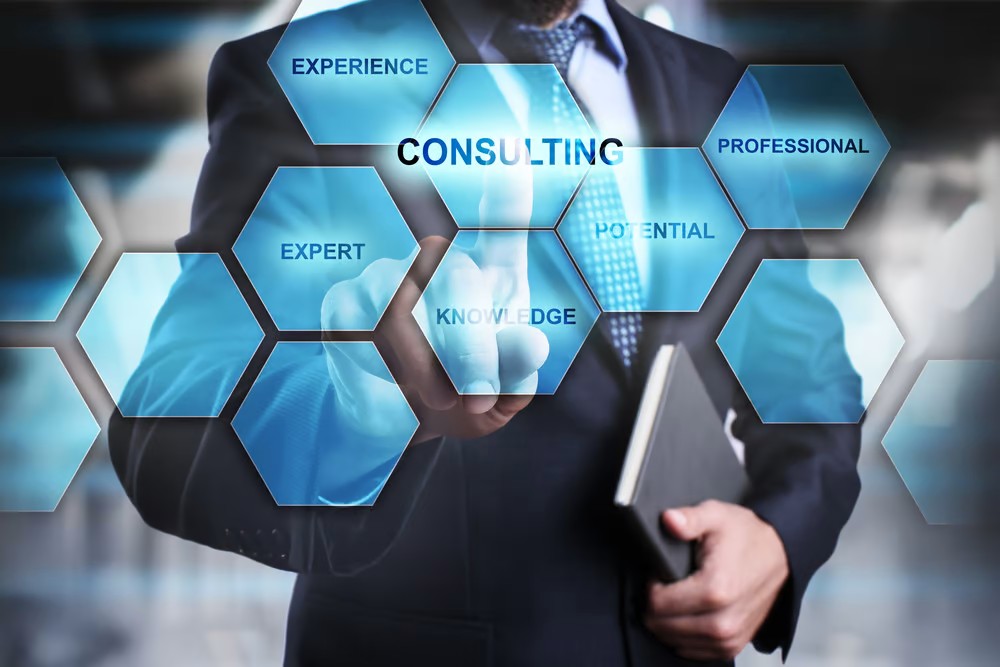 Our Cyber Security team makes it possible to analyze any cyber risk using the most modern techniques in the industry according to established standards.
Internet & Ideas employs professionals trained and constantly updated in various fields such as logistics, marketing, finance, credit management, publishing applied to IT.