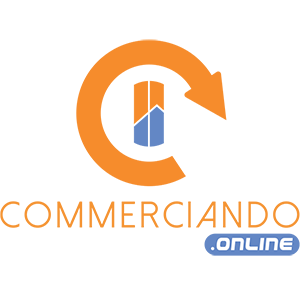 Commerciando is a company specialized in Digital Retail Strategy. offering full support in the design, development and management of your business online. The company integrated and global approach allows our team to develop every aspect of the Digital Retail Strategy, both for B2B and B2C.
Commerciando analyzes the reference markets, studies the customer journey, optimizes the sales flow, follows the most advanced marketing and social strategies; a synergistic action aimed at making the customer's business idea a true success.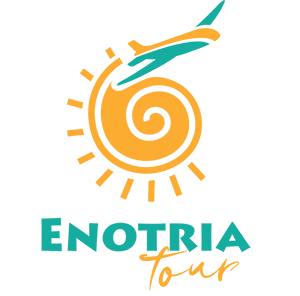 Enotria is a tour operator specialized in incoming tourism for the leisure, business and education sectors. Enotria relies on a dedicated staff that is able to meet every customer's need: tour planning for individuals or groups, transfer and reception services, business travel planning and conference organization.
The company is a single large hub capable of accommodating the needs of travel agencies and tourism operators wishing to offer their customers the multitude of excellence that Italy has to offer.