I&I is a leading company specialized in the Information Technology sector. Over the years, it has become a solid partner for thousands of professionals and companies, adding a significant value to their business.
Innovation, foresight, long-term investment in technological evolution: these are the essential cornerstones of our philosophy, which is aimed at scaling market to achieve a leader position in the IT industry.
Our vision has allowed us to invest in new business and acquire leading companies, thus creating synergies, assets and expertise to face the new challenges of the future.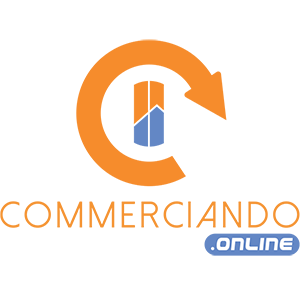 Commerciando is a company specialized in Digital Retail Strategy. offering full support in the design, development and management of your business online. The company integrated and global approach allows our team to develop every aspect of the Digital Retail Strategy, both for B2B and B2C.
Commerciando analyzes the reference markets, studies the customer journey, optimizes the sales flow, follows the most advanced marketing and social strategies; a synergistic action aimed at making the customer's business idea a true success.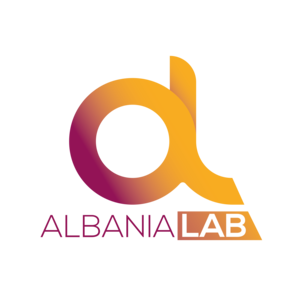 Albania Lab is a Tirana-based company focused on the design and supply of digital services, whose mission is to lead the Albanian entrepreneurial ecosystem to a new level of development.
I&I supports Albania Lab with skills and technologies to promote digital transformation and business development.